every moment, every

milestone,

captured in Beautiful imagery
Over the years, we've each refined our individual style. So after browsing our portfolio, if there's a particular perspective you're drawn to, you can work directly with that photographer, whether it's Jen, Yaeh, James or Sadhbh. Forging that connection from the get-go can help calm any nerves you might feel about being in front of the camera, or connecting over unique creative content.
 029 /   April 2023
When tying the knot, there's no right or wrong way—only your way
And we're here for it. We bring out the best of your love on camera, capturing the moments and the feelings that will colour your memories forever. When it comes to photography, aspects like lighting and lenses play a part. But unearthing the real magic is about so much more.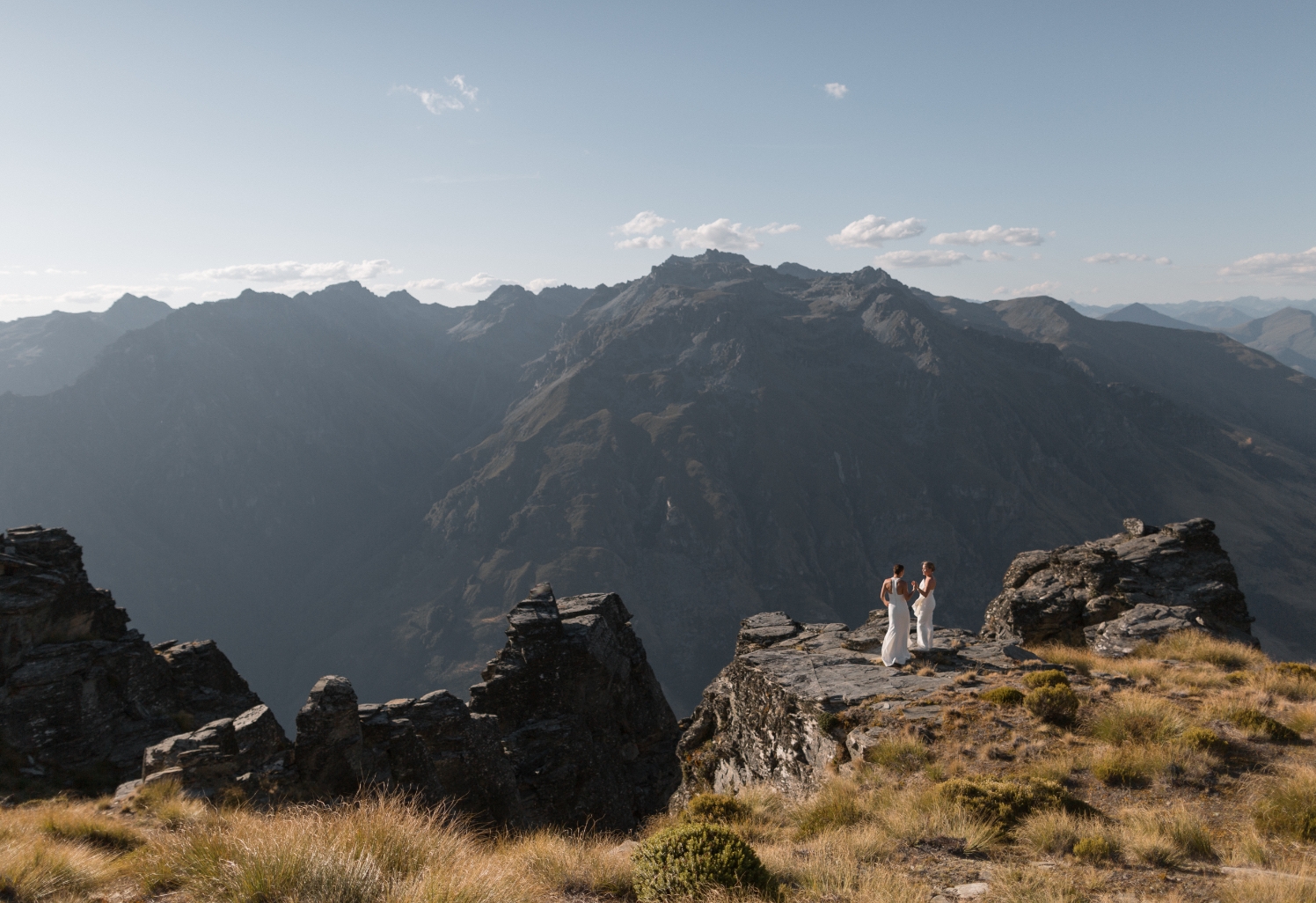 Beauty lies in the unscripted moments of love, laughter, and joy
Telling jokes, flailing our limbs, getting kids to spot the fairy in the lens, we have a natural gift for connecting with everyone, no matter if you're young, old, or furry. And because we love what we do, we slot right in and capture the magic without you even knowing we're there.
Creative content that reflects who you are
Whether it's telling your company story or starting a conversation with your community, we conceptualise and create engaging content for websites, advertising and social media. Let's think outside the box and get your brand noticed.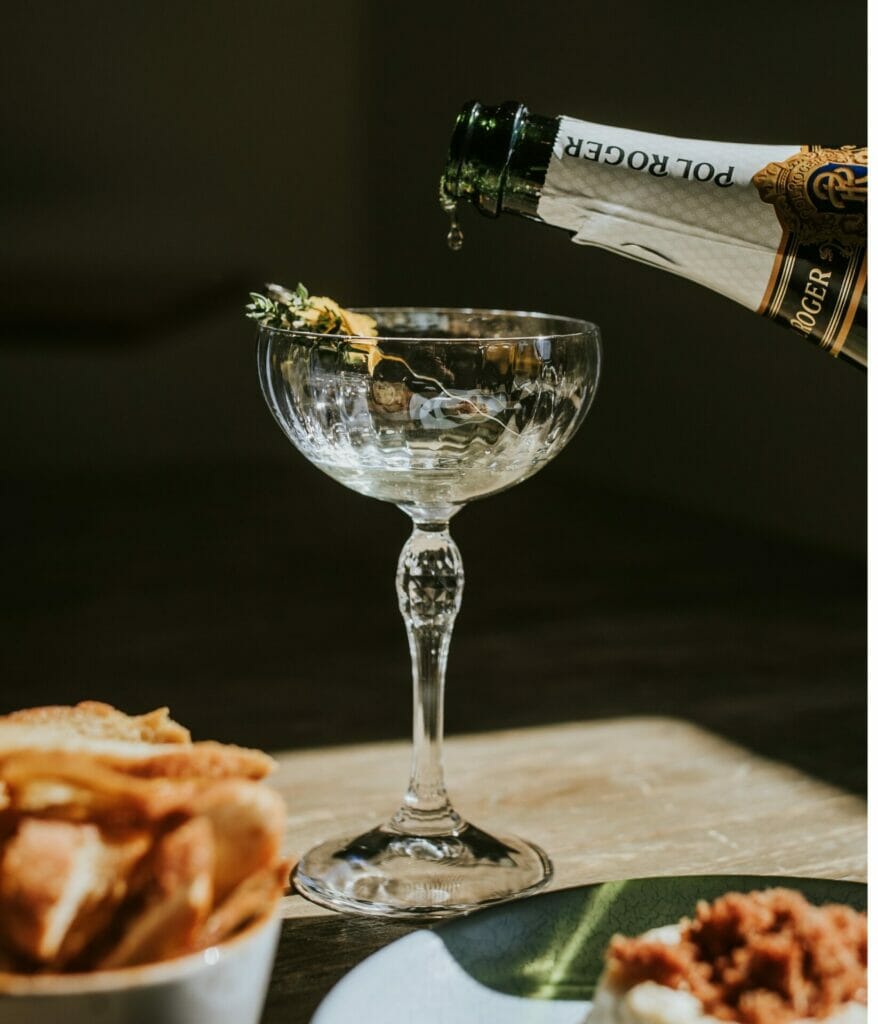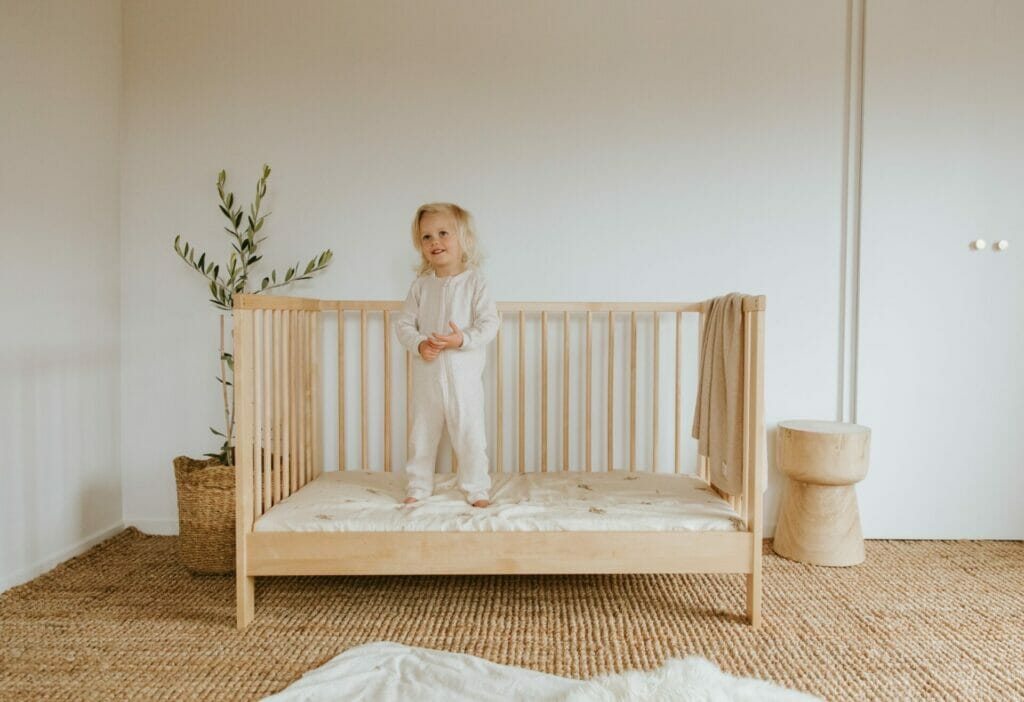 We reckon we live in the most beautiful place in the world
And we continually strive to freeze-frame our environment's ever-changing moods and intricacies. There's always magical moments to find in our landscape, and we're here to use our signature styles and artistic vision to capture the beauty of it all.